WE PUT THE CARE IN EYECARE
Our optometrists improve the lives of our patients by providing the best possible vision performance. Our optometrists enthusiastically provide legendary patient care, utilizing the latest in technology, and offer the best quality eye care products.
Unconditional Warranty – without the fine print!
Life happens. That's why we offer a 1-year, totally unconditional warranty on glasses for kids and adults. Scratch a lens? Bend the frame? Stop in and we'll fix your glasses free of charge.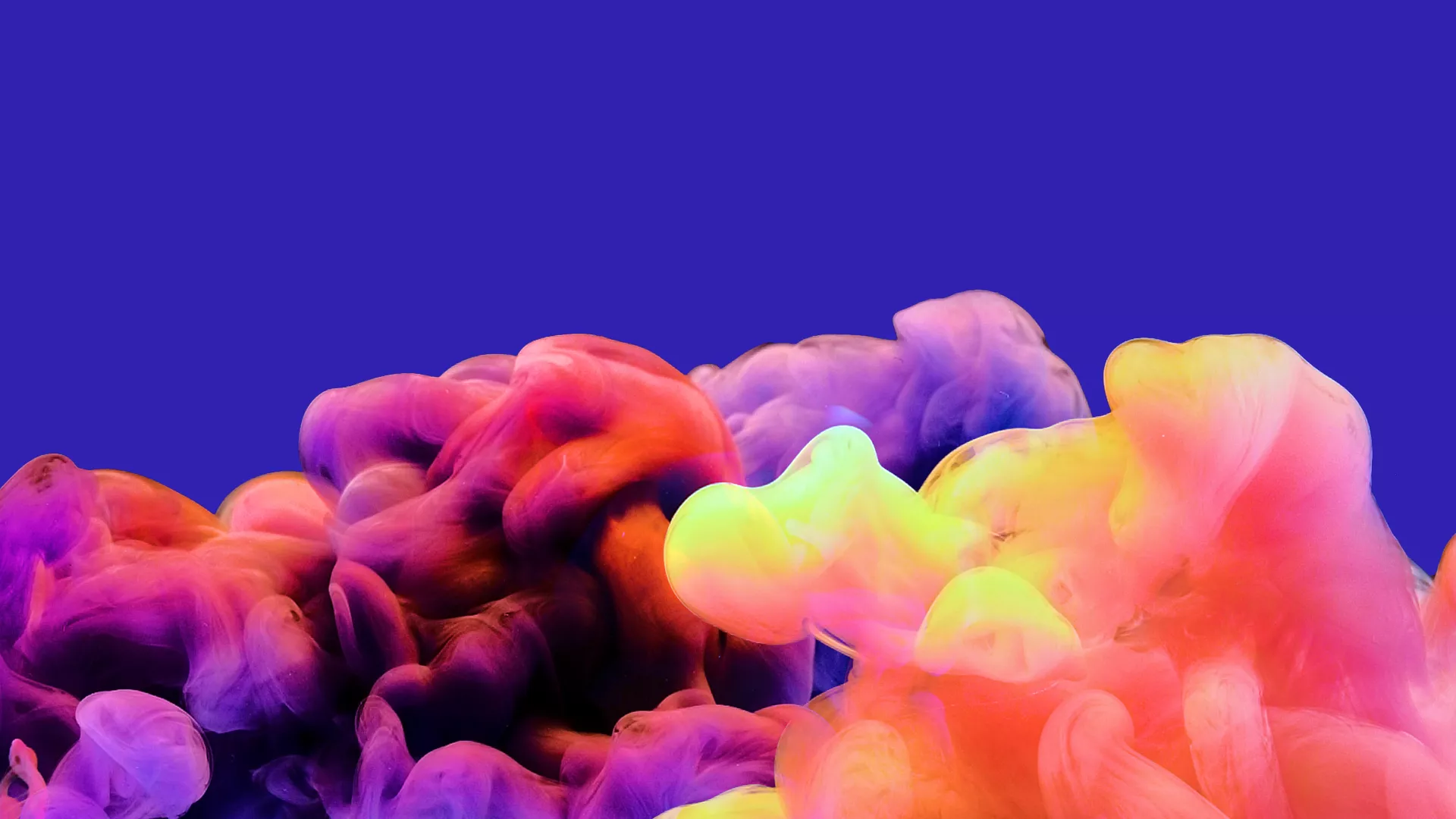 LOCATIONS
With convenient locations no matter where you work or live, Performance Eyecare is sure to have Optometrists that are nearby.
636-725-2020
317 Clarkson Road, Suite 102
Ellisville, MO 63011
Performance Eyecare Optometrists
Looking for complete eye exams provided by patient and competent Optometrists in the St. Louis Metro, Missouri area
and the Metro East, Illinois area? Our eye doctors look forward to meeting you.