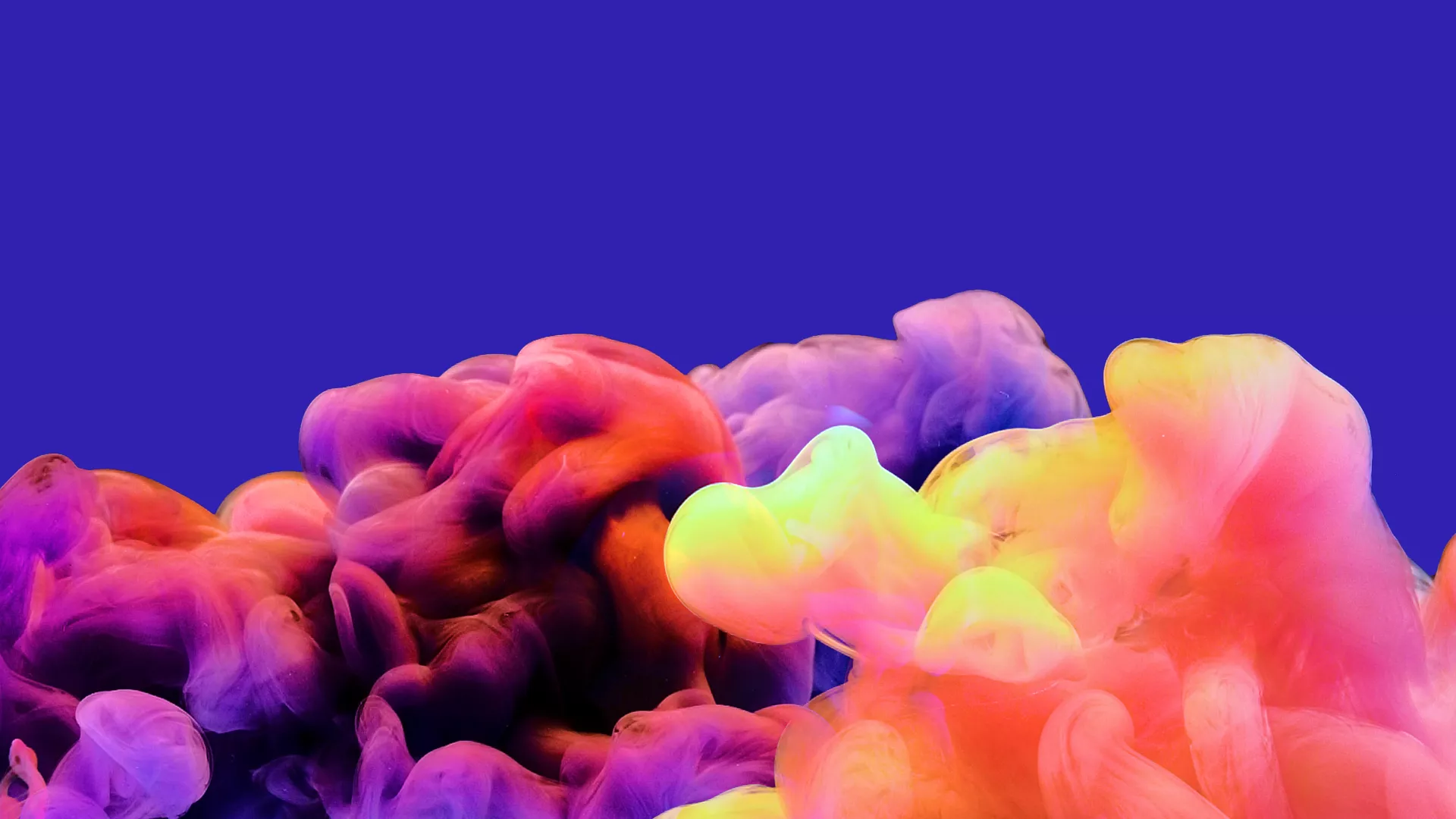 LOCATIONS
With convenient locations no matter where you work or live, Performance Eyecare is sure to have Optometrists that are nearby.
Our Happy Patients Have A Lot To Say About Performance Eyecare
I have been taking my family to Performance Eyecare for 12 years and we have always had exceptional service. They are always very kind and explain everything well. My first visit was getting glasses for my five year old! Very scary and they made it pleasant. More recently they have fitted my daughter with contacts and my husband and I will glasses. I have recommended Performance to many people over the years and will continue to do so.
Janet Grellner
Best eye exam I have had. Dr. Cuff was great and has a very friendly staff. Steve went above and beyond to make sure my eyeglasses fit perfectly. Will never go back to a "CHAIN" eye office again.
Beth Prokopf
I stopped in to see if an eye exam could be done that day and was seen almost immediately. Also, I wasn't sure if my insurance covered an exam and Joy looked into it for me and found out that I was covered. During the exam, the doctor explained everything he was doing and why. Very helpful and I would recommend Performance Eyecare to anybody.
Patrick Smith